The financial industry sets an example of how to utilize optimization solutions to enhance customer experience and exceed business goals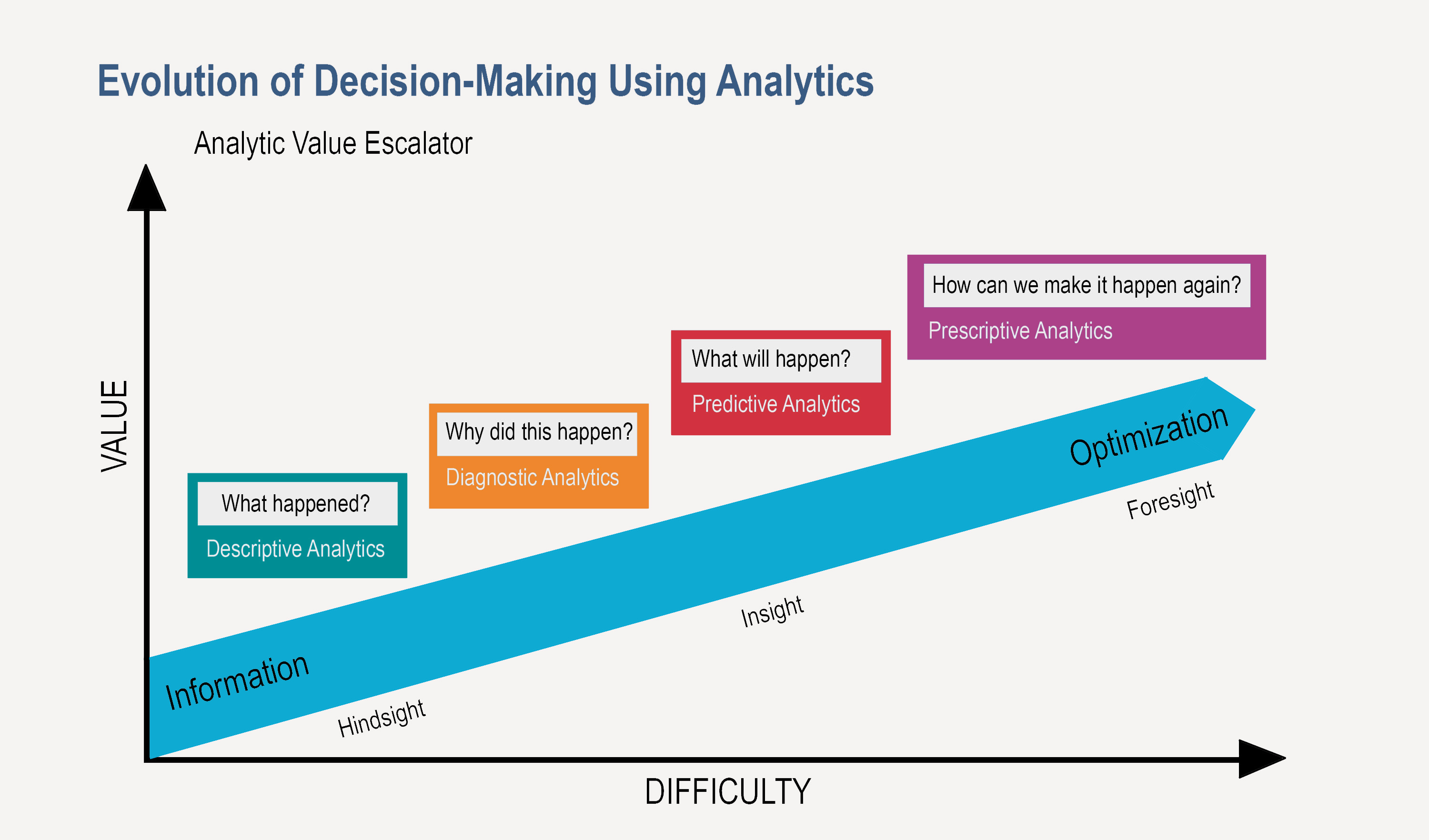 For years, companies have been working to deploy and optimize sophisticated analytics to better anticipate and accommodate their customers' needs. In the past, analytics have served a vital role in helping companies track product uptake and sales distribution as well as measure profit lines. However, in the past few years the amount of personal consumer data which organizations have access to has increased. In addition to the content consumers are willingly sharing through loyalty programs and mailing lists, they are engaging with brands in real time through social media like never before.
The question is: Are you using this data to your best advantage?
Many companies have expanded their use of analytics to help identify the best outcomes of potential scenarios and to identify the best possible products and solutions to meet their customers' needs. Those that are not are letting invaluable information slip through their fingers. An investment in optimization analytics today can mean increased profitability and a better customer experience for years to come.
Globally, financial institutions are ahead of the curve when it comes to using optimization solutions to identify the best products. Financial advisors are challenged with the task of ensuring consumers have a pleasant experience with their investments, savings and loans while balancing the potential of loss. Optimization solutions have been able to help these advisors identify the best solutions by factoring in a number of potentially sensitive elements including credit score and history, income, account activity and balance and asset valuation.
In a sector that is often understood to be rigid and tightly controlled, here are three examples of how the financial industry is customizing and individualizing their customers' experiences:
Consumer loans
While banks in North America are using these optimization solutions in varying capacities in day-to-day operations, the Czech Republic's largest bank, ?eská Spo?itelna, used analytics to redefine their service offerings with great results. By analyzing multitudes of data, the bank was able to identify the best price and credit limit for each individual borrower, determined by their risk profile, loan appetite, price sensitivity and personal wealth.
Employing these analytic strategies allowed the bank to personalize their offerings rather than limit clients to a menu of options. Along with increasing new sales by 29% (amounting to $41 million in the first year) and the profitability of existing portfolios by 26%, the bank has increased loan amounts, approval rates and acceptance rates.
Credit and collections
Optimization solutions have also helped financial institutions deploy stronger strategies to increase credit line utilization and reduce losses. Here in Canada, Canadian Tire Bank was able to improve their collections process and improve profit margins by applying optimization solutions at both early-stage and late-stage collections. By using optimization to analyze when and how to best reach delinquent customers, they were able to collect $31 more for every one dollar spent on collections activity.
Another large North American bank harnessed the power of analytics to optimally balance profit and risk with credit line increases. The improved optimization strategy resulted in increased credit line utilization and reduced losses, along with consumer response rates increasing by two per cent, credit line balances increasing by nine per cent and loss rate decreasing by nine per cent.
Mortgage pricing
With historically low lending rates, competition for residential mortgages is heating up, motivating some lenders to underprice their products in order to increase revenues. Now more than ever, lenders are seeking mortgage pricing strategies that enable them to optimally balance the trade-off between balance growth and interest income.
Canadian banks are moving toward optimization solutions for mortgage pricing that can provide margin increases without sacrificing volume by discovering optimal differentiated pricing strategies across the customer's entire portfolio. This allows the bank to deliver high-end analytics and optimization based on a number of factors, while enabling granular pricing strategies for both renewals and originations.
By providing an automatic bridge between back-end analysts and frontline sales teams, this solution makes the important connection which allows an optimal set of pricing strategies and terms to be quickly delivered that will work best to suit the individual client's needs.
Beyond the financial industry
The benefits of employing optimization analytics extend far beyond the financial industry and are increasingly being adopted in industries such as social networks, ad placements, merchandising and consumer packaged foods, retail planning, logistics, fraud, supply chains and collections and recovery, among many others.
Many organizational decision makers are continuously chasing the best possible bottom line, but those who offer products and services customized to customers' needs and preferences are increasing the likelihood of return business and satisfaction leading to increased profitability over time.
Optimization solutions help decision makers within companies to derive exponentially more value from the wealth of data now available to them. Whether it is creating marketing campaigns that speak to target consumers or improving consumer experience, analyzing loan risks, providing custom financial products, enhancing product placement in a retail space or improving sales, these strategies can help organizations reach consumers like never before. Optimization provides businesses the tools they need to remain competitive and better address customer needs, which results in improved loyalty, improved efficiencies and enhanced outcomes.
This article originally appeared in the May 2017 issue of Direct Marketing.