Baker Tilly CF's client DataCore Mail Management has been acquired by 3CO Legacy Solutions
VANCOUVER, BC – Baker Tilly Canada Corporate Finance Inc. announced that its client DataCore Mail Management Ltd. has been acquired by 3CO Legacy Solutions Inc. DataCore is a BC-based direct mail advertising company. 3CO is a BC-based investment holding company. Baker Tilly CF was the exclusive financial advisor to DataCore and its shareholders.
DataCore was founded almost 40 years ago with only four employees. A new chapter began more than a decade ago when the company was bought out by its three most senior managers, including Karly Black. This invigorated DataCore and led to several key milestones, including being awarded by Canada Post the rare and coveted designation as an EXPERT Partner for the Crown corporation's Smartmail Marketing program.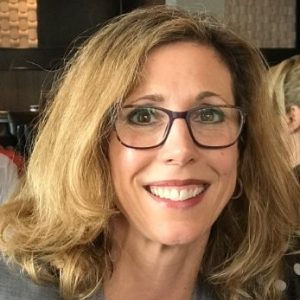 "I am excited for the future of DataCore," said Karly Black (left), President, DataCore Mail Management Ltd. "After many years of consistent growth, I continue to see opportunities for the company to serve more customers who seek data-driven, direct mail advertising expertise. I am thrilled to transition leadership to 3CO as my conversations with Enrico have given me confidence that he will maintain the high standards DataCore is known for by its customers and uphold the family values it shares with its employees."
3CO has been investing in lower middle market companies since 2020 when it made its first acquisition in BC-based Northwest Plastics Ltd. It supports its portfolio companies by capitalizing on operational improvement, strategic oversight, and driving growth opportunities. The company is owned and led by Enrico Guld, and primarily invests in manufacturing businesses.
"I am extremely excited to be working with Karly Black and the team at DataCore," said Enrico Guld, Managing Director, 3CO Legacy Solutions Inc. "DataCore is poised to take on new challenges and grow. Thank you to the teams at Baker Tilly CF, Miller Thomson, and Crete Capital for their roles in the transaction."
Baker Tilly CF is an independent advisory firm focused on serving small- to mid-market entrepreneurial clients. Often these clients are not adequately served by business brokers or larger investment banking firms but still require – and deserve – sophisticated and experienced professionals to get the job done right. The Baker Tilly CF team has an impressive resume of credentials and decades of experience in M&A advisory, valuation, tax and corporate finance complemented by well-established networks of key contacts and partners.