TORONTO, ON–According to AMA Toronto,"Great creative is unmistakable but achieving can be a challenge. It's the inspiring combination of words and images that can motivate, empower, and deliver the results you need."
To that end the AMA Toronto's next virtual monthly marketing networking group (MNG) event, on Oct. 28, and beginning at 5:30 p.m. EDT, focuses on what makes great creative and how to push industry boundaries.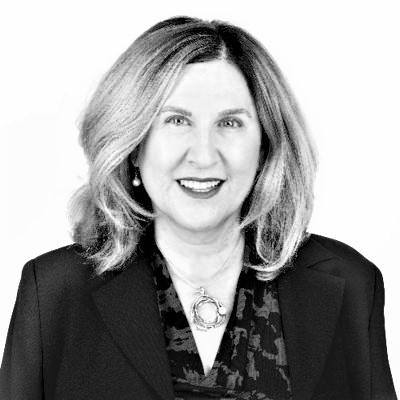 The guest speaker is Linda Antonacci, president of Lulu Marketing Communications, who will discuss the eight principles of great creative.
Exploring cross-industry examples, this session will focus on taking a "client-first" approach to developing a creative strategy and ways to build a relationship trust with clients for optimal results.
This event is free for members and tickets are $10 for non-members.