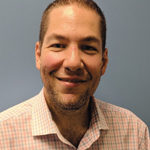 By Bryan Segal
Today there is a wealth of advanced audience segmentation available that allows marketers to zero in on the most relevant potential customers. Utilizing advanced data leads to insights on your audiences and being able to bring those to fruition in your actual campaigns only drives success at a better rate.
Understanding segments and your audience is fundamental in driving successes in activating your audience. And Comscore's research reveals several notable differences between Canadian audiences and those in the rest of the world. Below are several examples that illustrate the unique nature of the Canadian market.
Canadians have been desktop-heavy
This may come as a surprise, given that everyone is so interconnected these days. But Canada, compared to the rest of the world, has trended toward having more desktop users.
This graphic is ranked by mobile-only unique visitor (UV) percentages. As you can see, Canada falls on the lower end of the spectrum when it comes to those who access content specifically and only on their mobile devices.
So, for marketers trying to reach Canadian audience segments, a mobile-only campaign will likely miss a large chunk of relevant consumers…at least for now.
But on the other side of the loonie there is a reason for the mobile hype, and marketers need to be paying attention to shifting trends. The growth in this audience is very high, and the average Canadian mobile user spends two times the amount of time accessing online content than the average Canadian desktop user.
The key takeaway here is that Canadians are steadily becoming more multi-platform every year and a significant push is also happening on the mobile-only frontier. What makes sense right now—not overly focusing on mobile-only—will likely be a different story in the future. The increasingly interconnected marketplace means that marketers need to understand the underlying metrics, and where the shifts are occurring specifically with their relevant audience segments.
Niche is nice
To achieve effective audience targeting, marketers need to find their niches amid the noise. Let's look at sports in Canada as an example. To the casual observer, sports in North America is largely a competition between major leagues that are locked in a frenetic race to innovate, promote, attract eyeballs and maximize their commercial value. However, the long tail of the Internet effect favours those that finely segment and target their audiences.
While some of the more popular sports in Canada (hockey, football and baseball) feature near the top in terms of population reach, wrestling takes a lion's share of total video streaming time. Wrestling in Canada enjoys the second highest streaming time: while reaching just 2% of Canadian digital audiences. This means marketers have an opportunity to use careful segmentation to cultivate a strong and engaged fan base by crafting tailored content and experiences. And your segment doesn't have to be big to reap the rewards.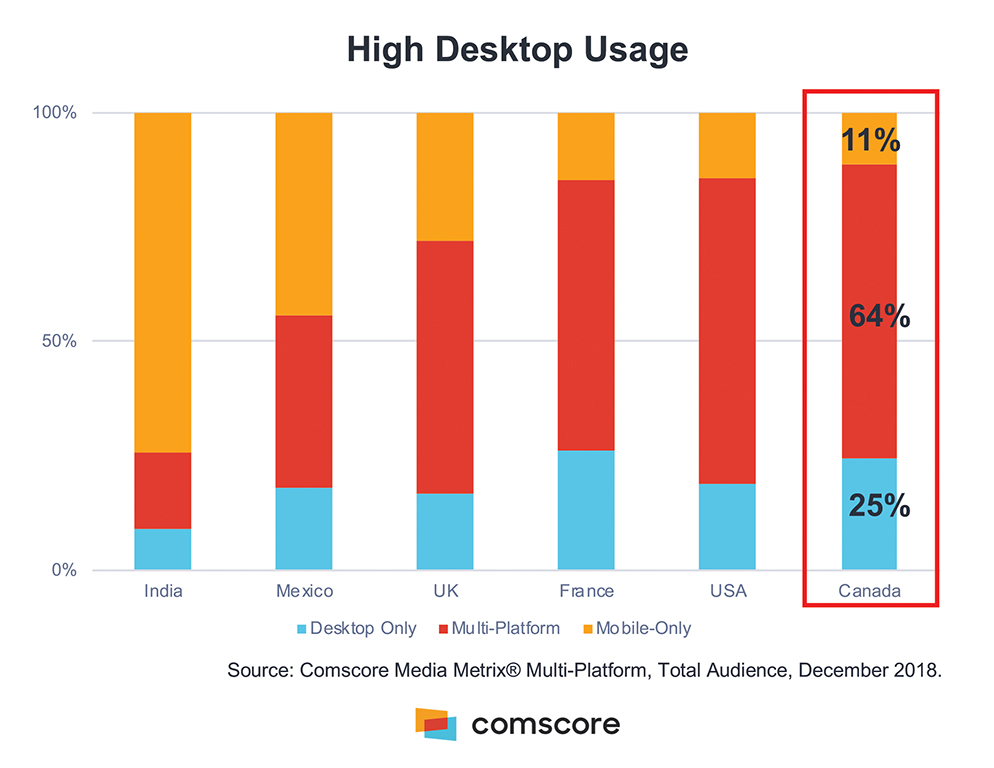 Crafting genuine experiences
The key to crafting messages that resonate with your customers, rather than those that come off as disingenuous, is understanding audience traits, such as behaviours, lifestyles and attitudes, at the individual level. This is the power of moving beyond age and gender: being able to glean insights by studying characteristics and consumer mindset or propensities.
Through advanced audiences we can understand behaviours, like purchase intent, and pair this up with online engagement.
For example, as an automotive manufacturer you may seek to engage Canadians who intend to buy a car or motorcycle in the next 12 months. To help target your campaigns, you can further break down this segment by age groups to understand generational differences.
Millennials tend to have many more touchpoints with an automotive manufacturer's web site than other generations, and will search online for product and brand information after seeing an ad. On the other hand, Gen Xers tends to talk about the product or brand with others after seeing an ad and Baby Boomers tend to visit a physical location.
Conclusion
As the composition of Canadian consumers becomes more multi-platform and mobile, marketers should respond by seeking to understand the lifestyle and behavioural elements that drive or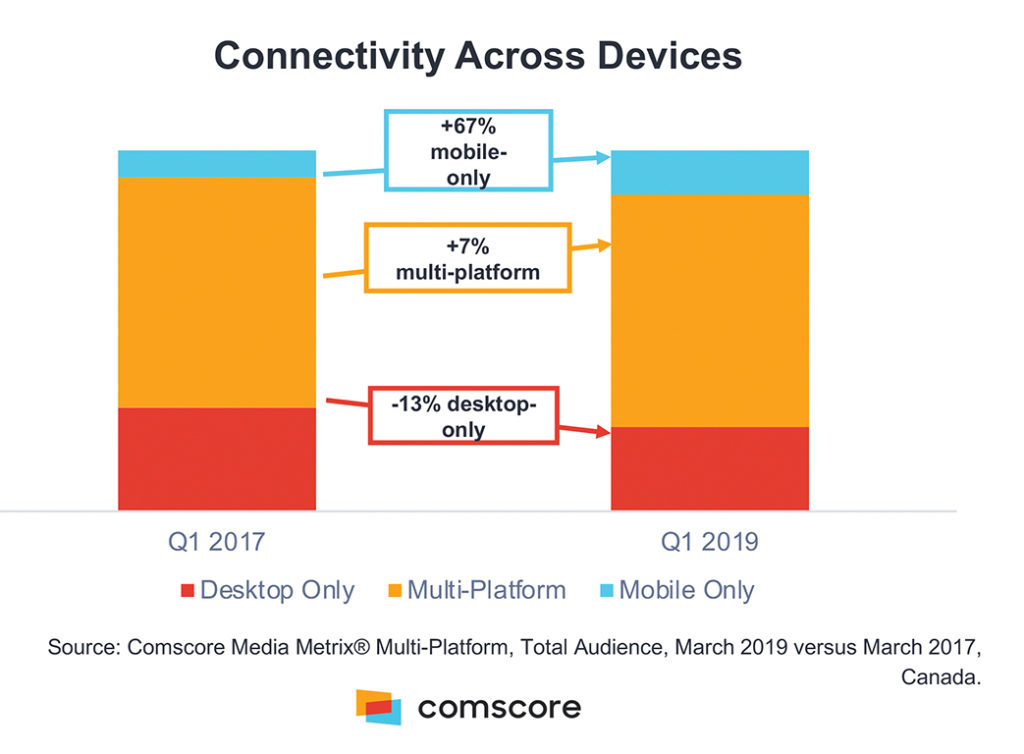 result from this change. This means going beyond mobile and desktop campaigns to understanding deeper insights, such as how a consumer might shift between devices throughout the day as they go about their activities.
And this brings home the point of why it is so important to measure data at the unique, individual person level, as opposed to aggregated macro-level visits and frequency: which may give misleading insights about how to support your marketing strategies.
Marketing is becoming more sophisticated. Understanding all the phases of planning, transacting and evaluating is critically important to successfully connect with consumers. In addition to traditional brand metrics, digital media has allowed for supercharged activation opportunities.
At the end of the day, all of this advertising sophistication will enable marketers to drive more product off the shelves. I expect savvy marketing executives to leverage this functionality in greater fashion moving forward.
Bryan Segal is the senior vice president, Canada at Comscore and has a long history with the company, starting as a research analyst and account manager in 2000. Over Bryan's career he has helped Comscore to become the single standard in digital measurement in Canada. He is a frequent keynote speaker at conferences across Canada and proudly serves as a board member of the Internet Advertising Bureau of Canada.