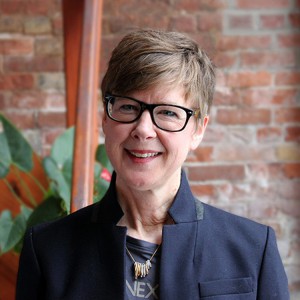 PRESS RELEASE: TORONTO, ONTARIO–Pilot PMR is pleased to announce award-winning journalist Carol Toller as its first Editorial Director. Toller brings more than 20 years' experience working as a journalist and editor at some of Canada's most respected publications to her new position within the agency.
A National Magazine Award winner, Toller most recently served as Executive Editor of Canadian Business magazine where she helped reposition the publication to focus on Canada's dynamic startup scene. In her own writing, she pursued interests that included workplace culture, diversity and women in business.
During her career, Toller has worked at the highest level of Canadian media. Her experience includes senior roles at The Vancouver Sun, Report on Business Magazine and The Globe and Mail, where she edited various sections of the paper and later oversaw its weekend edition.
"Carol's insight and talents will be a tremendous asset to our growing team at Pilot," said David Doze, Founder and CEO at Pilot PMR. "She is joining one of the best multidisciplinary communications teams in the business, bringing her remarkable ability to distill complex ideas, themes and issues into compelling narratives. It is an essential strength in today's crowded marketplace."
Toller will take a hands-on, client-facing role at Pilot focused on strategic communications, brand development and thought leadership initiatives.
Toller holds a degree in English literature from Queen's University.